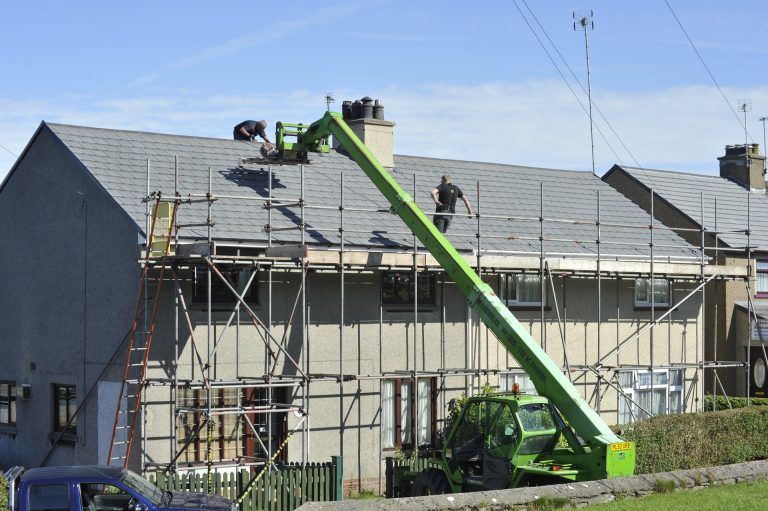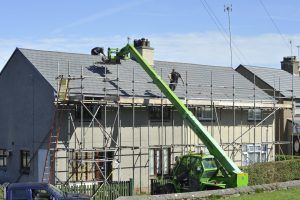 When you think about a construction site, chances are your mind will instantly create the image of a half-done building, with various builders navigating around a tall, steel structure. This structure is best referred to as scaffolding and happens to be one of the most important aspects of architectural and construction jobs. But why is it so vital? Let us delve further
Why Scaffolding Is Important During Construction?
This structure is erected at the initial stages of a construction project or maintenance job. Scaffolding is a temporary structure that provides elevation, support and allows builders to carry materials and do their job. This includes, but not limited to, repairs and cleaning. The structure (which can come in various styles like Waco Kwikform) is erected before construction begins to ensure the safety of workers while the building is being constructed or maintained. In addition to this, scaffolding also offers a degree of support to the building.
That being said, let us take a closer look at why scaffolding is common in the construction industry.
1. It Is Efficient
As mentioned earlier, scaffolding provides workers or builders with a safe and secure place to do their job. The ability to manoeuvre around buildings, regardless of the shape or size easily improves the efficiency of any construction job. This also means that the job can be done faster, thus reducing the project timeline. Also, with these structures only taking a few hours to erect, it is pretty easy to see how they can reduce the time on-site. If time is of the essence, especially in repair or maintenance projects, scaffolding proves invaluable.
2. Easy to Access
Scaffolding also allows workers to access parts of the structure that would be otherwise a pain to reach. This allows for more creative construction. With custom scaffolding, no blueprint or design is beyond the builders. These structures have been used to erect some of the most famous, tallest and intriguing buildings in the world. Scaffolding makes the construction of some designs less complicated.
3. Ensures Safety
Working at heights always presents some form of risk and danger. Scaffolding provides a safe and secure platform for workers to do their job, even in the most worrying heights. These structures not only protect the health and safety of workers, but also appliances, as they act as a barrier, thanks to fencing below. Also, they protect the safety of the public as the barriers catch any loose materials and debris.
With scaffolding, construction projects can be undertaken in the riskiest places such as next to an active road.
4. Prime Position for Workers and Builders
One of the best things about scaffolding is that it puts both workers and builders in strategic positions to do their work. The elevation that these structures provide means they do not have to rely on ladders, which can be extremely unsafe due to their unstable state. Ladders usually put the worker on an angle, denying them the ability to work in a flexible manner and without ideal balance. Scaffolding, on the other hand, places builders directly in front of the building, allowing them to easily work on parts of the walls or ceiling. Also, these support structures open up the potential for multiple builders to work beside each other, which is almost impossible to achieve with ladders.
As you can see, scaffolding has a wide array of benefits for both builders and workers when it comes to construction or maintenance work. So, whether you are a builder, a painter, or a cleaner, you can certainly enjoy the above-mentioned benefits.